Scotland will get a new indoor climbing centre at Inverness, now that funds have been cleared to construct the project.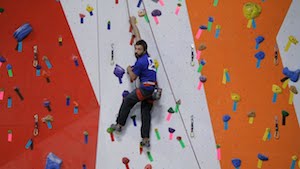 A new climbing performance centre and adventure sports destination is set for the Longman area of the city and is planned by a charitable organisation named The Ledge. The venue will also include a café, gymnasium and fitness centre, plus a shop.
The climbing facilities will include climbing walls, bouldering walls, training surfaces walls and supporting features.