A multiplex cinema, water park and an art district are among the features of a huge new project from Dubai Holding and Emaar Properties - the tech-driven retail mall named Dubai Square, forming part of the Dubai Creek Harbour development.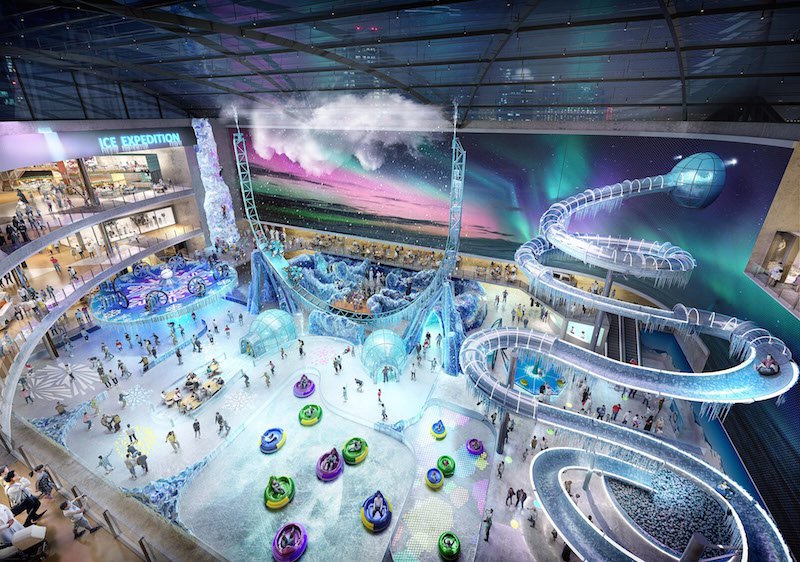 The mall will cover the equivalent of 100 football pitches, making it almost twice the size of the Dubai Mall. It is to be located in the centre of Dubai Creek Harbour and the Square will rise over three levels to include the Middle East's largest Chinatown, an events arena, luxury retail, dining and leisure outlets.
Visitors will be able to take advantage of the latest methods of retail, through traditional shops or through desktop or mobile. There will be custom-designed mobile apps, fast checkout solutions, search and barcode scanning applications, radio-frequency ID technology, mobile payments and click-and-collect services.
Most of the fun attractions will be on the second floor, to include an Ice Adventure, the multiplex cinema, the water park, sports arena, supermarket and a metro link.