Trade association IAAPA will launch the first IAAPA Virtual Expo Asia, a three-day event, on July 28-30.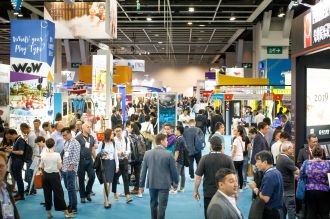 The event will feature new ways to connect global attractions professionals digitally, including a virtual tradeshow floor, education sessions, networking areas and lounges and on-demand content.
June Ko, director and vice–president Asia Pacific operations, said: "This event will be unlike anything IAAPA has hosted before. It will deliver high-quality, engaging and important content and opportunities that IAAPA is known for."
Attendees will be able to tour a virtual trade show floor and seek new products and services from exhibitor from all over the world, using videos and real-time talks. They can ask questions, make comments, answer live polls and communicate with panellists.
There will be virtual meetings between attendees and colleagues from around the world in networking areas and lounges.
Registration is free for members of the association while non-member registration costs $200.