Trade association IAAPA has announced a full calendar of events for this year.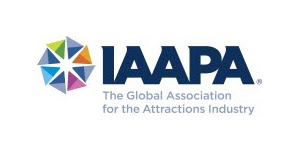 The principal events on the schedule begin with the IAAPA FEC Summit at Scottsdale, Arizona, US, from January 23-25.
Then it has a Middle East Summit from February 21-23 in Dubai, UAE; a similar event covering Latin America from April 25-27 in Brazil; the Expo Asia in Hong Kong between June 8-10; Expo Europe in London from September 13-15; and the main Orlando Expo in Florida, US, from November 15-18.