Ireland's tourism board, Fáilte Ireland, has invested €640,000 in the Norman Heritage Park, a major new visitor attraction in County Longford.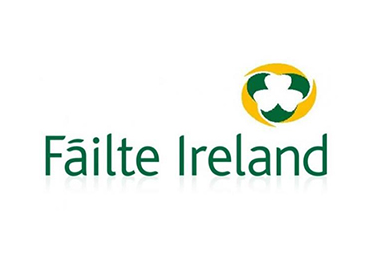 The village will provide an immersive experience for visitors that will transport them back 800 years to experience how the people of that era lived, worked and played – all delivered through live acting, innovative displays and activities, as well as augmented and virtual reality.
Key features of the attraction will also include a fully accessible recreated Norman ship, a "treasure tunnel" and buildings across the park ranging from a banqueting hall to a typical family home.
The investment comes under Fáilte Ireland's grant scheme for large tourism projects, in which it has pledged €150m into developing a number of new visitor attractions nationwide before 2022.
Minister of state for the office of public works, Kevin Moran, said: "There is no doubt that the Norman Heritage Park at Granard will be a key attraction in Ireland's hidden heartlands and the team at Fáilte Ireland has helped to shape the project along with key partners. This idea, from conception to securing funding, has been a great example of the public sector and communities coming together to create a brilliant attraction for visitors and locals alike."
Head of attractions at Fáilte Ireland, Mary Stack, said: "Projects like this, and many others in our capital investment programme, are vital not only for regional growth, but for reinforcing Ireland's reputation as a high-quality visitor destination."