The giant Ferris wheel – tallest in the world – at Bluewater Island (man-made) will now open in the first quarter of 2019, according to the latest information from the project.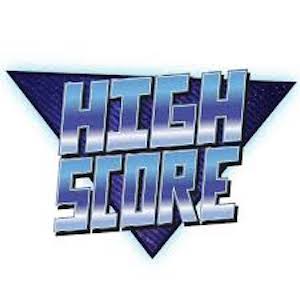 Ain Dubai, or Dubai Eye, will have 48 pods, each holding 40 people, with VIP capsules, each holding 12.
There will also be a climbing platform at 150ft of the 668ft-tall wheel. One ride will take 45 minutes.
So far there is no official information on opening date or ticketing.