Self-service kiosks have had to come a long way in a short space of time, but the advantages for operators are long-since established.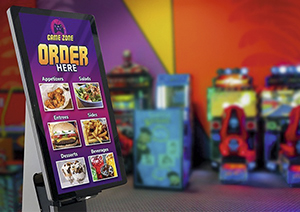 FOR many business sectors, the impact of the pandemic has been one of accelerating trends that were already bubbling under.
In the case of the leisure and entertainment industry, for example, self-service kiosks are hardly a radical innovation.
Read the full article in the January issue of InterGame
To receive every print and digital issue of InterGame, subscribe here