Dave & Buster's was down 35 per cent in revenues in the first quarter of 2021, but up strongly on the previous quarter, as its bar-and-FEC style venues started reopening across America.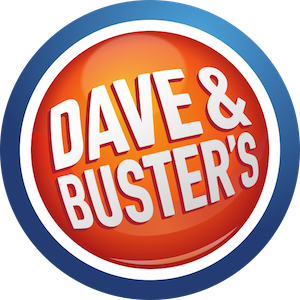 The company started the period with 107 of its 141 stores, or 76 per cent, open and by the beginning of May had 138 operating, following the return to business of the New York and California stores that reopened in March and April. Most of them were operating on reduced hours and/or capacity.
Revenues were $265.3m compared with $159.8m and net income $19.6m compared with a net loss of $43.5m in the first quarter of 2020. EBITDA was $72.1m compared with a loss of $26.1m.
Brian Jenkins, Dave & Buster's CEO, said: "The strength and resilience of the brand has never been more evident. We saw a significant improvement in demand across our store base in the first quarter. We generated $265 million in total sales, surpassing the top end of our expected range for the quarter and established a new high-water mark in our post-Covid sales recovery.
This strong sales rebound, coupled with our lean operating model, drove outstanding profit flow-through during the quarter, and generated $72 million in EBITDA, only 19 per cent below the first quarter of 2019."
He reported that the recovery had continued through the first five weeks of the second quarter. The two Canadian stores have yet to reopen. He said the second quarter revenues should be in the range of $335m to $350m – close to the results of the second quarter of 2019.