Creative Works, along with a group of industry partners, will be hosting their second annual Innovation Showcase event on October 21.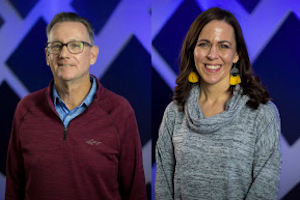 Starting at 9.45am and finishing at 5.30pm, it's a free, fully virtual event where over 20 of the top vendors in the entertainment industry will showcase their latest products and service operators.
The Innovation Showcase will take place a few weeks before this year's IAAPA Expo show, with attendees able to learn about new products and services to help make buying decisions.
Danny Gruening, vice president of marketing at Creative Works, said: "We hosted the first Innovation Showcase in November 2020 to help connect with operators after all the trade shows were cancelled. The attendance was very strong and the feedback was amazing, so we're bringing it back again this year."