After a four-year battle against cancer, Jeff Schilling, founder of the US theming and attractions company Creative Works, died last Sunday.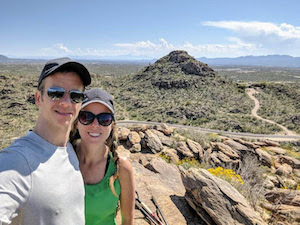 He started the company in 1997 when he was working in the laser tag business and developed an improved game environment business.
The company spread its interests through miniature golf, escape rooms, laser mazes, virtual reality and esports all over the world.
(Picture: Jeff Schilling and his wife Kimberley, courtesy of RePlay)