Low stakes machines set to take centre stage.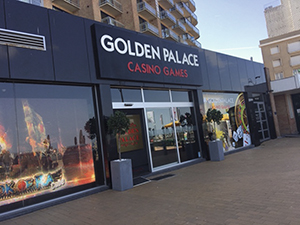 THE big development for the Belgian industry this year has seen the controlling of what is known as the 3.3 machines and freeing them to pay out cash. This was a request from the industry itself, keen to ensure that the loophole that offered up what was to become 3.3 machines was not exploited by the disreputable side of the industry.
Now, Belgian bars can have a payout machine that will take a maximum 50-cent coin and pay out a maximum €6 in a ticket that may be exchanged for cash over a bar top.