The Covid-19 outbreak has caused further industry disruption with BANDAI NAMCO Amusements taking the decision to temporarily close many of its locations in Japan to help fight the spread of the virus.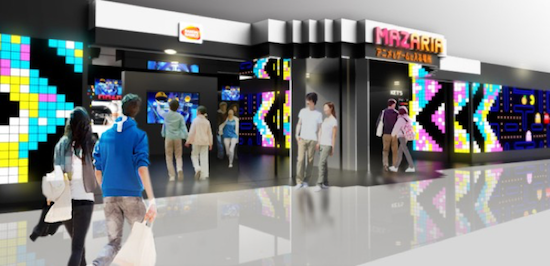 Venues such as BNA's new Mazaria concept, VR Zones and VR Zone Portals were among the sites affected in a not altogether surprising move.
An announcement passed on by the Stinger Report read: "Based on the government's basic policy on countermeasures against infection of the coronavirus infectious disease in Japan, we have decided to temporarily suspend the amusement facilities we operate in Japan. The business resumption date is scheduled for March 16 but future plans will be announced on the official website of each facility and their official Twitter."
The release went on to say that due to continuing measures to prevent the spread of the coronavirus, there may be a sudden change in business hours and temporary closures after the business resumption date.