Attraktion! has completed two installations of its Playoke interactive group game at Danceschool Hippmann in Wels, Austria.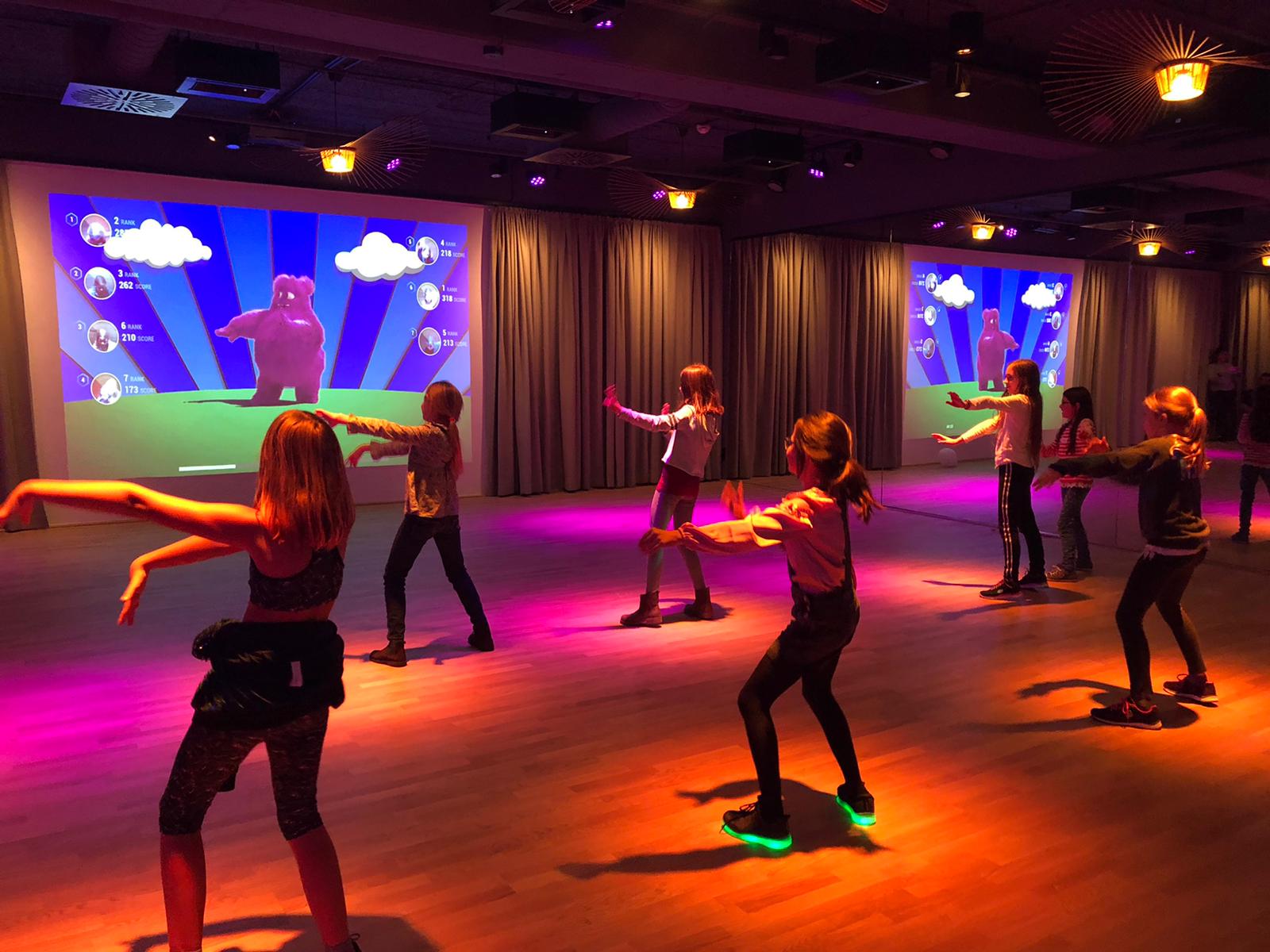 Playoke, launched in 2013, has been installed in countries such as France, Russia, China and Mexico, yet this is the product's debut in Attraktion!'s native Austria.
The game encourages players to imitate the movements of performers or mascots shown on screen. The better the players perform the game, the more points they get. The motion tracking technology used features individual sensors for each player, allowing for flexible group sizes of up to 32.
In addition, a nine-player Playoke will be featured in the new Playworld location, an FEC set to open in the first quarter of 2020 in Voesendorf, Vienna.