A collection of 350 antique coin-operated devices is set to go on show at the Victorian Casino Antiques Auction, scheduled to take place from May 4-6 in Las Vegas.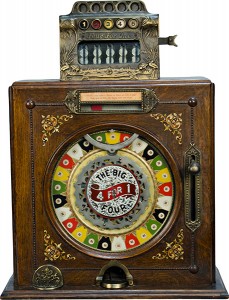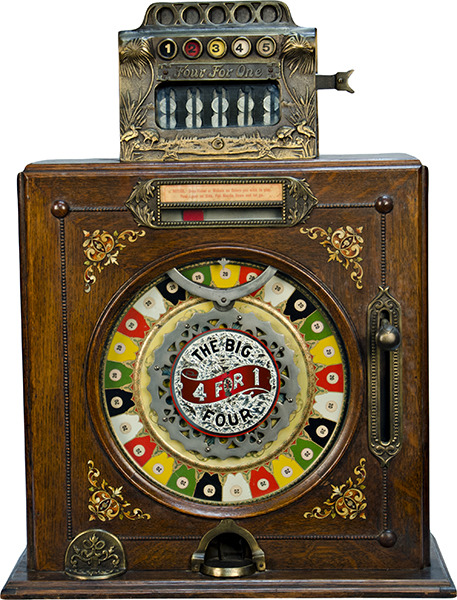 Collectors Melvin and Ann Getlan have spent more than 40 years building up one of the finest collections of coin-op devices in the US. It features coin-operated gambling, vending, arcade and amusement pieces and hopes to attract collectors seeking one-of-a-kinds and other sought-after machines.
Featured auction items include a one cent Chicago vending machine, a one cent Caille Bros Globe Poker machine, a one cent Simplex Electrity is Life shock machine, a one cent Blinkey Eye Soda Mint Gum vending machine and a five cent/25 cent Caille Bros Twin Double.
More information on the auction can be found here: www.vcaauction.com