Scientific Games is opening a sportsbook operation in Gibraltar.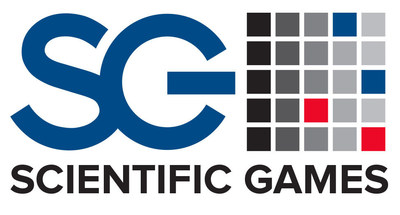 The company's SG Digital will offer sports betting, portal, mobile betting and retail services with a team to be headed by Stuart Weston, the new vice president of sportsbook operations.
Said Keith O'Loughlin, senior vice president for SG Digital: "Given the massive opportunity in the US and the continued success of existing markets, the addition of sportsbook operations is a natural step up for our business.
"The team will work directly with our partners to operate and run their sportsbooks, ramping up the value of sports betting for everyone involved. It's a new ball game and our partners have asked to tap into our knowledge to help with day-to-day sportsbook operations."
Stuart Weston has over 20 years' experience in the industry, latterly as managing director of Superbet and before that as sportsbook product director at William Hill.