The Dnipro Hotel in Ukraine has had its casino licence rejected and will now apply again, it is reported by Yogonet.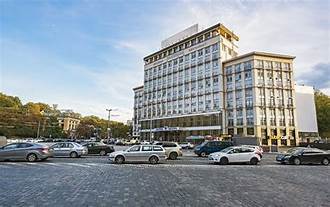 In its application its management had used the wrong address and gave inadequate information about the space that would be used for slots. A hotel must have 300sq.m to open a hall with slots.
The paperwork issues will be satisfied by a fresh application, says the new owner of the hotel, bought from the state last July.