eQube Gaming has appointed Andrew Janko, a current director of the company, as interim chief executive officer and Sandra Johnston, current chief operating officer, as interim chief financial officer.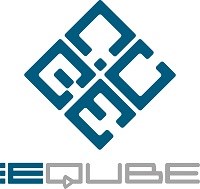 The company is continuing to consider candidates for the positions.
Any new appointments will be announced in due course, the company said.