InterGaming caught up with the major US chips supplier.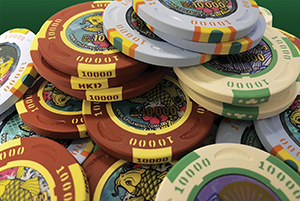 Gaming Partners International is a leading provider of casino currency and table game equipment worldwide, with offices and manufacturing facilities in many key regions including the Americas, Europe and Asia.
"With over 750 employees dedicated to providing exceptional customer service, we directly manufacture and supply a wide range of casino products to licensed casinos worldwide," the company says.