The new Cyprus casino will attract many thousands of tourists, said Cyprus finance minister Constantinos Petrides.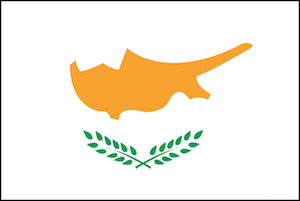 According to local media KNEWS, Petrides said that Cyprus is opening the biggest casino resort in the Eastern Mediterranean. The City of Dreams project, he said was taken over by the government at a time of crisis. It had brought in the best consultants to bring the project to reality.
Speaking on Tuesday at the Cyprus Hotel Summit and Exhibition that was organised in Nicosia by the country's Hoteliers' Association, Petrides said that the City of Dreams would play its part in increasing air routes with over 40 destinations such as Scandinavia, Hungary, Poland and Israel.
The new casino construction is now well under way. Meanwhile operator Melco International's latest date for its opening is in the second quarter of next year. The site is at Limassol and it will have 500 five-star rooms.