In its fourth proposal to acquire Crown Resorts, Blackstone may be closer to a deal after raising its bid to A$13.10 per share, valuing the company at US$6.46bn.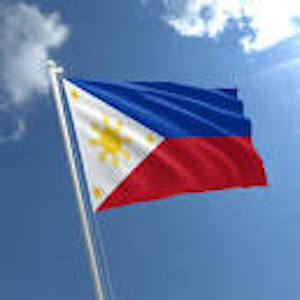 Crown had asked Blackstone to raise its previous $12.50 per share bid, saying that amount was not a compelling value for shareholders. Crown is recommending that shareholders vote in favor of this latest bid if a binding offer is made.
Blackstone, which owns 9.99 per cent of Crown, made other offers to buy the company at $11.85 a share in March and $12.35 in May. Crown's stock closed on Wednesday at $11.63.
Source: Fantini's Gaming Report