Bally Technologies enjoyed a 20 per cent increase in revenue in the third quarter of the year.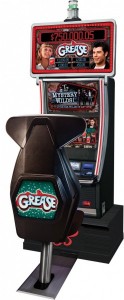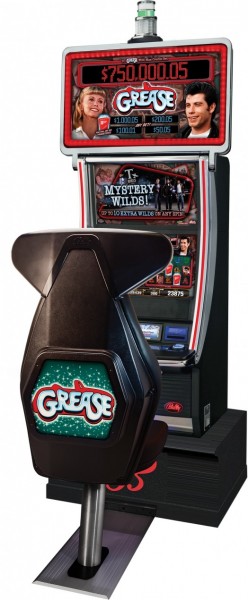 The US-based company posted third-quarter record revenue of $229m for the three months ended March 31, compared with £191m in the previous year. EBITDA increased 22 per cent to $74m.
"The past several months have been momentous, with DM Tournaments helping set two Guiness World Records, numerous product awards received and record attendance at our Systems Users Conference," said Richard Haddrill, the company's CEO. "Most importantly, our third quarter financial and operating results are showing the pay-offs from multiple investments as we execute on our growth initiatives. Bally continues to have a bright future as we partner with our customers to innovate the gaming experience."
The company's operating income rose 32 per cent to $50m, driven in large part by the performance of its latest casino gaming products.
"Our Alpha 2 Pro Series titles are performing well in various parts of the world, our gaming operations installed base is expanding driven by products like Grease and our systems business continues to move forward at a healthy pace both in terms of product improvement and the number of new customers joining the Bally Systems family," said Ramesh Srinivasan, Bally's president. "Grease, our latest wide-area progressive, reached an install base of 127 units, with better-than-expected initial performance.
"Overall wide-area progressive revenues set a quarterly record and overall wide-area progressive revenue-per-day exceeded $100 per unit during the quarter."
Bally said it anticipates record fourth quarter earnings.