Sporting Risk has launched three Same Game Multis products as it looks to enhance player engagement and operator revenues.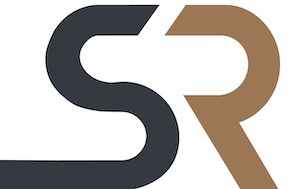 The three new products are Pre-canned SGMs, BetSlip+1 and Sporting Risk's Betbuilder CoPilot.
The Betbuilders are designed with real-time insights to help customers make decisions and the combinations include proprietary player and team stats markets.
Pre-canned SGMs are designed to provide recommendations for market combinations in the context of each specific match. BetSlip+1 encourages customers to make longer combinations, while Betbuilder CoPilot guides customers through the market selection process.
Andy Phillips, Sporting Risk's CCO, said the SGM platform uses "statistical insights" to select combinations and present customers with "context," before adding a "huge range of proprietary player markets and deeper league coverage."