Endorphina has launched a space-themed slot in celebration of anniversary of the first manned space flight, which took place on April 12, 1961, when Russian cosmonaut Yuri Gagarin's Vostok 1 craft orbited the earth.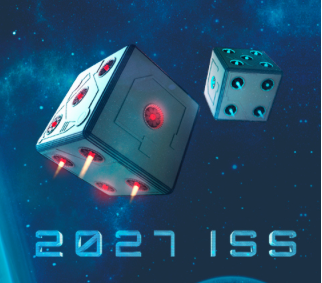 Endorphina invites all players for an intergalactic gambling experience, where one can encounter futuristic technologies, witness extraordinary sights, and take on the challenge of its engaging space-themed slot.
Some of the symbols are also combined with familiar gaming motifs such as dice, roulette, slots, cards, poker and bingo.
Endorphina lays down the challenge to players: "If the sky's the limit, how big will you allow yourself to win in outer space?"
"Challenge yourself and make sure you have all your gear to win big and claim unfamiliar territory, play with new technology, fight gravity, and discover a way of life on a space station."