She was the first, and last, Empress of China in its 5000-year history, and the only woman to wear the yellow robe of the Emperor.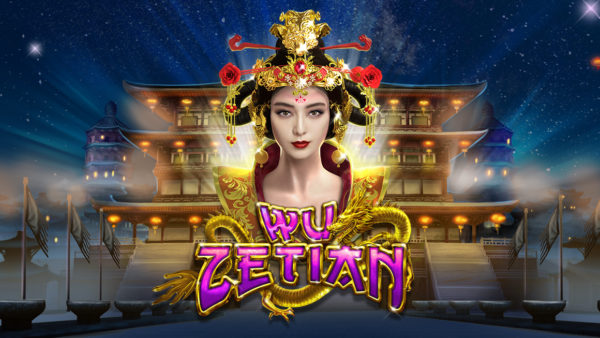 She changed China, 1300 years ago, in ways that still resonate today – and now, RTG Asia's new slot Wu Zetian allows players to enjoy the prosperity of the ancient Tang dynasty for themselves.
While she relentlessly grew the Tang dynasty in every dimension – size, power, economy – Wu Zetian also built a government based on meritocracy, allowing commoners and gentry to take the imperial examinations to get into government service.
She also used her secret police to eliminate many of her real, potential or simply perceived enemies and had her generals expand her empire into the Korean peninsula and deeper into central Asia than ever before, while she herself was also a poet and patron of scholars.
RTG has immortalised this compelling, beautiful, powerful but ruthless and dangerous woman in a new game that is highly volatile, as the empress herself was. Players can rise to power, as she did, with a maximum pay out of 50,000 times your bet per line across the 25 lines of this five reel game. And, thankfully, they don't have to assassinate anyone to win.