BetGames.tv is to launch Speedy 7, a new live dealer game offering a draw every two minutes and aimed at tech-savvy millennials.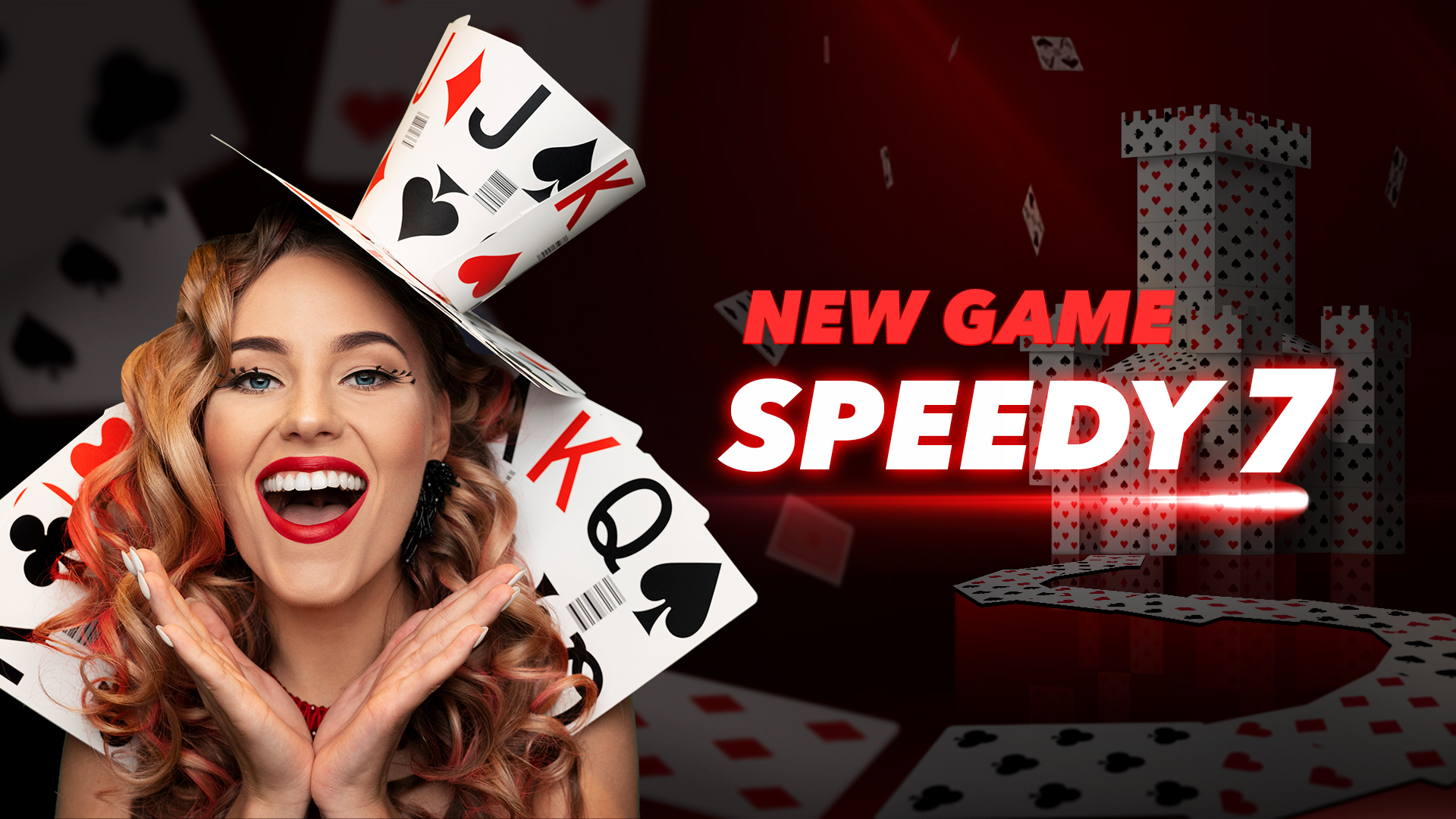 Currently the beta phase of testing, in Speedy 7 players must predict whether a card will turn up black or red, with odds set on either outcome. There are seven cards dealt per two-minute draw, with a sequential bonus and jackpot in place for gamers who accurately predict a series of successive picks.
Speedy 7 offers clients 720 draws per day, maximizing output and increasing the appeal and scope of their platform.
BetGames.tv is a supplier of live broadcast games operating through licensees in more than 40 countries.
BetGames.tv COO Aiste Garneviciene said: "We firmly believe Speedy 7 will become one of our best-selling products due to a range of core industry factors such as speed, fun, simplicity and market appeal.
"Our team of developers, strategists and research analysts have developed one of the most exciting games of the year and we have no doubt Speedy 7 will become a global sensation."