German lottery products for the internet developer Zeal Network is combining with the Danish company Mindway AI to help protect players.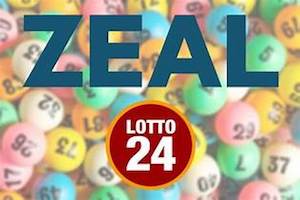 Mindway AI is part of Aarhus University and has carried out considerable work on using artificial intelligence to identify gamblers at risk of addiction. Zeal is co-operating with Mindway AI to improve the already high level of player protection in its services.
Based on scientific findings and algorithms, the system automatically detects gamblers at risk of addiction at an early stage. Zeal is using GameScanner from Mindway AI, which acts as a virtual psychologist and can be applied to all types of gambling.