Racing Lovers is the name of a new exclusive slot combining casino play and horse racing from Yggdrasil.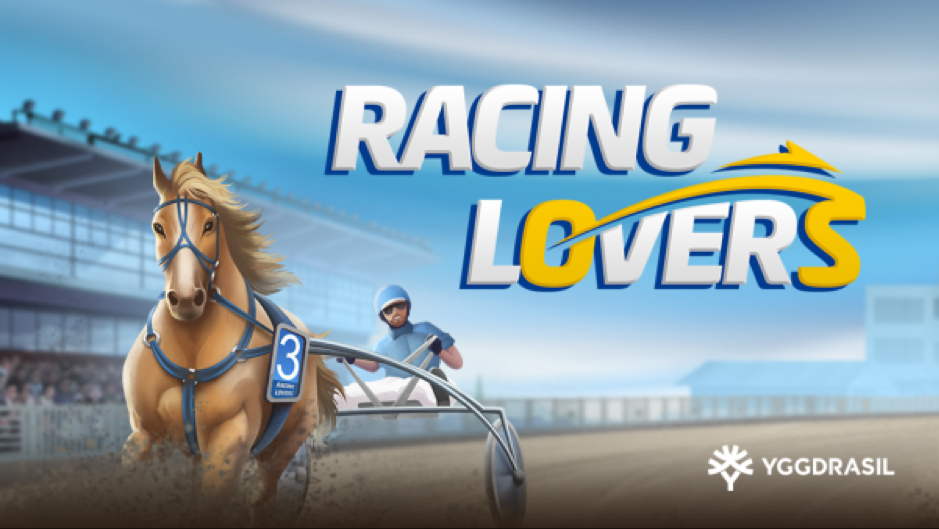 The game extends the partnership with the Swedish operator ATG.
Racing Lovers' theme is a trotting race in which the player chases a trophy for big cash prizes. The player takes the reins of the karts and plays through a number of features that include high pay symbols and a Pick&Click bonus feature.
The display offers a whole range of constantly moving features and upgraded rewards to keep players fascinated and involved. It is a game that is exclusive to the big Swedish horse racing betting operator ATG that entered the casino market in January following new legislation. Yggdrasil has been providing ATG with its slots portfolio and Racing Lovers is the first exclusive game to join the partnership with ATG.
Christian Erlandsson, head of casino at ATG, said: "Racing Lovers is a horse racing-themed slot that aligns perfectly with us and our customer base. We now want to build on this relationship."