XLMedia, a provider of digital performance marketing, signed an agreement to acquire the remaining minority shareholding in Marmar, an online user acquisition network, having already acquired 54 per cent in 2015.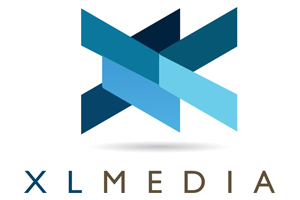 The total consideration is comprised of US$2.25m and an additional amount representing 46 per cent of Marmar's distributable net profits for the period from 1 January 2017 to 31 July 2017 (less an amount representing working capital commitments).
XLM acquired a 54 per cent stake in Marmar in June 2015 and is now acquiring the remaining 46 per cent via the company's wholly owned subsidiary, Webpals Holdings.
The group hopes the acquisition will enable it to further strengthen it's media channel growth, enabling additional synergies, run an increased number of campaigns and continue the diversification of the it's revenue and customer base.