New York will be the destination for Clarion Gaming's Sports Betting USA conference, from November 14-15.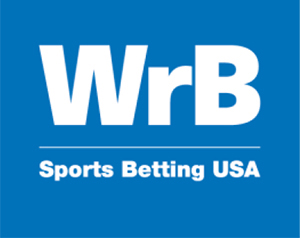 The WrB Sports Betting USA event will gather together sports leagues, team owners, TV networks, regulators, legislators, casino operators, racetracks, lotteries and licensed sports books from Nevada and European markets.
The agenda will include the mapping out of a path to legalising sports betting across the US; protecting sports integrity with regulation; discovering new revenue streams for sports through deals; enhancing sports audience ratings; and understanding new technologies.