Triple Cherry kicked off 2020 by signing an igaming content partnership with gaming company Texyon Games.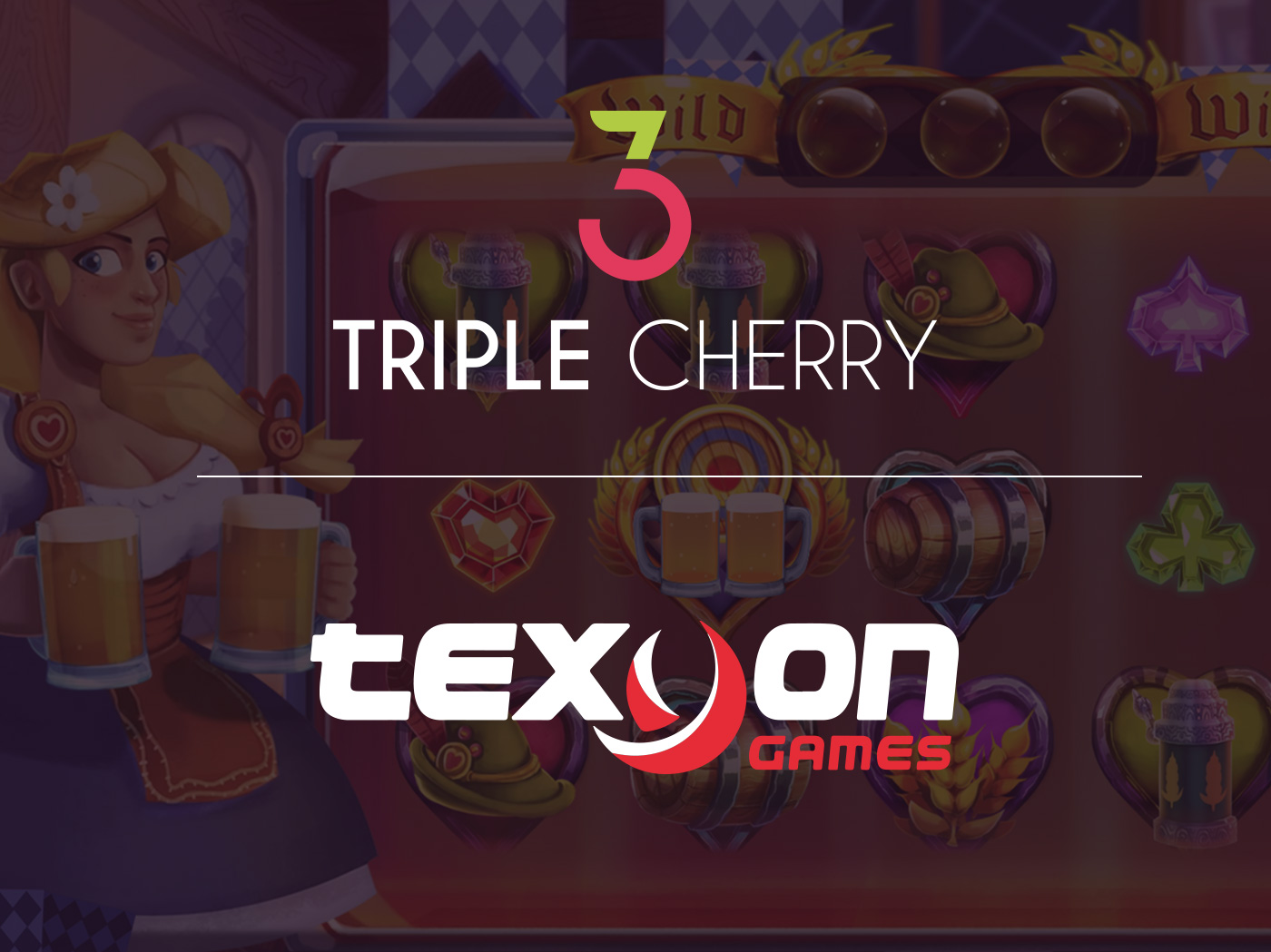 Thanks to the platform integration, Texyon players can now access some of Triple Cherry's best performing titles, which include Saint Fermin or Elsa's Bierhaus, among many others.
Triple Cherry launched in 2018, after being formed by a group of professionals with extensive experience in the igaming market. Triple Cherry offers slots with imaginative designs and attractive math models, most of them created with 3D technology.
Texyon Games is a Spanish publisher specialising in European and Korean titles.
Juan Antonio Galindo, CEO of Triple Cherry, said: "We are delighted with the relationship we have established with Texyon Games. We are extremely confident that the range of games being added to the platform will be loved by current Texyon players and also help attract new players."
Texyon's CEO Nacho Ferrer said: "Texyon is committed to an alliance with Triple Cherry that will expand a new type of game among current Texyon players and reach players and countries where Triple Cherry has no presence."