The UK Gambling Commission has fined In Touch Games £6.1m for social responsibility and anti-money laundering failings – the third time in five years it has faced regulatory action.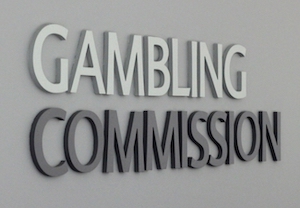 The company, which operates 11 websites including bonusboss.co.uk, failed a compliance test last March, the UK regulator said. The UKGC said ITG showed "many improvements," but did not do enough following its previous fine.
Social responsibility failings included not engaging with a customer despite seven weeks of erratic play patterns having been flagged alongside extended periods of play.
The UKGC also reported that In Touch Games accepted a customer's claim that they earned £6,000 per month without following up.
Meanwhile, In Touch Games' anti-money laundering failures included not following its own procedure to request a source of funds information from customers who had deposited – and lost – £10,000 in a 12-month period.
In 2019, ITG paid a £2.2m settlement for regulatory failings and in 2021 it received a £3.4m fine and warning for further failings.
Kay Roberts, executive director of operations at the UKGC, said the regulator expected the operator with a "history of failings" to show "significant improvement."
But while In Touch Games showed "many improvements," there was "still more to do."
Roberts added: "This £6.1m fine shows that we will take escalating enforcement action where failures are repeated and all licensees should be acutely aware of this."