The role of the testing labs has changed very much over recent years - and the events of this year have brought that change into sharper focus.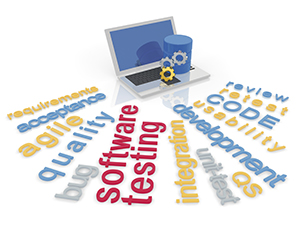 "These days, we see not only complex games, but games with multiple variants - for example, various RTP models and skins of the original games."
That is the view of nAni Srinivasan, chief scientific officer and project manager at iTech Labs, on the subject of the challenges facing testing laboratories right now.
Read the full article in the latest issue of iNTERGAMINGi
To receive every print and digital issue of iNTERGAMINGi, subscribe here.