Thursday night's top-flight Swedish league match between IFK Göteborg and AIK, set to take place the Gamla Ullevi stadium in Gothenburg, was postponed by the Swedish FA, the SvFF, after a player was offered money to underperform during the game.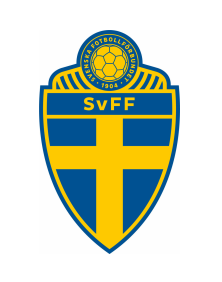 An AIK player was contacted on Tuesday by an individual who offered him a large amount of money to underperform and give IFK an advantage in doing so, said the SvFF in a statement on its website.
"This is a very serious attack against Swedish football and we will never, never accept it," said Håkan Sjöstrand, secretary general of the SvFF.
After the SvFF was informed of the attempt, the match was postponed – following consultation with both clubs and the police.
"It's not a matter of a single match," said Sjöstrand. "It's a serious attack and an attempt [to manipulate betting in] Swedish football.
"It's important that we act with force," he said. The police have launched a preliminary investigation."