PinBet (Sweden) has received a warning and a penalty fee of SEK2m from the Swedish regulatory body, Spelinspektionen.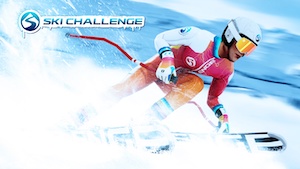 In the autumn of 2021, Spelinspektionen began supervision to review PinBet's work with money laundering and how it ensures sufficient knowledge of its customers.
The review also covered internal procedures and guidelines as well as how PinBet manages the customer's risk profile and takes in-depth customer awareness measures. PinBet did not achieve sufficient customer awareness, according to Spelinspektionen's assessment.
The body ruled that PinBet has failed in its work with customer knowledge and has not taken sufficient measures to assess the risk of its business being used for money laundering and terrorist financing.