Johan Styren, head of LeoVegas' Maltese subsidiary LeoVegas Gaming, will leave his position on June 30.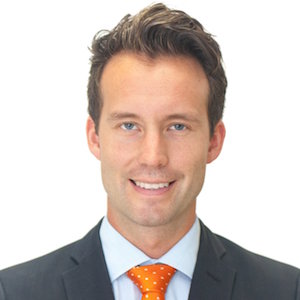 Styren, who has worked as chief operating officer since 2012, will remain as a director of some of the group subsidiaries during a transitional period but will gradually withdraw from these assignments.
"When I started at LeoVegas in 2012 we had just launched and had no customers. Today we are market leaders," said Styren. "Since then, we have managed to build the world's best mobile casino, added sports games and live casino, listed on Nasdaq First North and made LeoVegas one of the best gaming companies in the world.
"After more than five fantastic years, I feel it's time to move on to new challenges."
Gustaf Hagman, group CEO and company co-founder, said: "Johan has been very valuable, primarily by being part of building our business in Malta. Johan has been part of creating what LeoVegas is today and I want to thank him for his amazing effort during his five years here.
"I wish him all the best in the future."