According to the company's most recent trading update, all-time high gross winnings revenue has made the fourth quarter of 2020 the strongest yet for Kindred.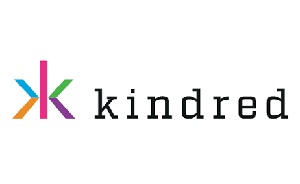 Gross winnings revenue reached levels of approximately £365m for the company in Q4.
Strong revenue growth combined with substantial operational leverage and continued focus on cost efficiency drove a significant annual increase in estimated underlying EBITDA to approximately £115m.
Kindred's growth in revenue represents an increase of 55 per cent on the previous year, which the company puts down to continued strong activity across its markets and products and record active customer numbers of 1.78 million, an increase of 11 per cent compared to 2019.
Gross winnings revenue growth was also supported by a slightly higher than normal sports betting margin, which was approximately 10 per cent (after free bets) for the quarter, compared to the long-term average margin of around 8.5 per cent.