Online gaming operator Stride Gaming has agreed a final earn-out payment for its 2016 acquisition of 8Ball Games of £13,092,000.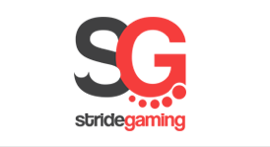 The performance of 8Ball had been in line with the board's expectations, the company said in a statement.
In addition, ahead of publishing its final results on November, 21, the board said it is confident of meeting the upper end of market expectations for the financial year.
In addition, the final earn-out consideration payable in respect of its acquisition of the social gaming operation, InfiApps, in 2015, has been agreed at US$1,2m.