Sports Information Services and Kiron Interactive will deliver a select mix of both companies' Numbers products across Africa through a new partnership.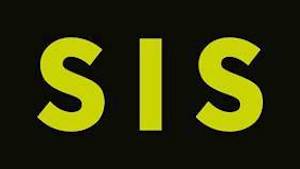 The agreement will see SIS help deliver the channel tailored for the African markets, expanding the profile of both companies' Numbers content.
African operators will have greater access to SIS' 49's Original Live Draw alongside the new high-margin 39's draw that features high-frequency, live draws every five minutes.
Joe Andrews, head of sales for Africa at SIS, said Kiron will provide the company with a "hugely valuable advantage" in developing and launching the new channel.
Steven Spartinos, co-CEO of Kiron Interactive, added partnering with SIS is "key" as "Africa is where our roots lie, and as such, we offer unrivalled insight into the many diverse markets here."