Germany's Löwen Play machine operator, is partnering with Scientific Games to launch OpenGaming, an online casino games portfolio.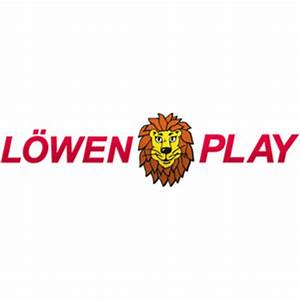 Löwen Play is an operator with a 50-year history in its own market with its arcades and now it will have an online offering too.
A wide range of games will be available from the world's leading studios, containing many features such as free rounds and missions for wherever local jurisdictions will permit. Löwen will have full access to all the SG games, said Paul Kase, head of online gaming at the German company.
"SG and its OpenGaming ecosystem are an integral part of our plans to expand the number and variety of casino games we offer. We are now in a strong position to further improve our foothold within the German market," he said.