Publishing its financial performance for the three months to September 30, gaming software specialist Nektan reported an 88.4 per cent year-on-year rise in net gaming revenue, to £3.9m.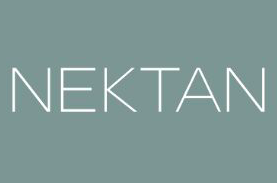 First-time depositors also increased dramatically, up by 186 per cent year on year to 40,148.
Gary Shaw, interim chief executive officer of Nektan, said: "Our core European business continued to progress in Q1 FY18 as expected.
"The proposed launch of new commercial partners during the current quarter will see that growth continuing. Our strategy to leverage our core technology asset Evolve into geographically diverse markets through platform licensing deals will see the business develop into one of the first gaming technology businesses with its platform live across three major continents."
He concluded: "I am particularly pleased with the progress being made in the US where our investment positions Nektan as one of the first movers in mobile casino gaming."