Online gaming operator Jackpotjoy, one of the world's largest bingo-led online brands, saw revenue climb 11 per cent in the three months to March 31, to £71.4m, while earnings (adjusted EBITDA) edged up four per cent to £29.2m.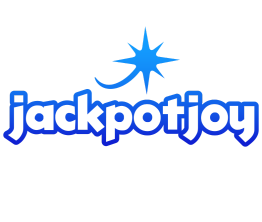 Adjusted net income for Q1 fell year on year, down 11 per cent to £20.8m in the period.
The operator said the drop in net income was due to higher interest from an additional debt facility obtained in Q4, 2016, and the impact of income earned from the revenue guarantee in the prior year.
Andrew McIver, CEO of Jackpotjoy, said: "The past quarter has been an exciting time for the group as we have settled into our new home on the London Stock Exchange.
"Against this backdrop it is pleasing to report strong gaming revenue growth of 11 per cent, with particularly impressive growth of 14 per cent at our largest brand, Jackpotjoy. Meanwhile, cash conversion remained strong at over 100 per cent, excluding one­off and exceptional items.
"It is also pleasing to report that we are making good progress in executing on our strategy across our portfolio of brands," said McIver.