Reporting audited preliminary results for the year to December 31, 2016, online payment specialist Paysafe recorded revenue of more than $1bn for the first time, up 63 per cent year on year.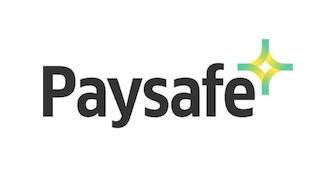 Earnings (adjusted EBITDA) were $300.8m in the period, approximately double the figure achieved in 2015 and representing a 30.1 per cent profit margin.
Operating profit was $194.4m in 2016, up from $26.2m a year prior, with a margin of 19.4 per cent (4.3 per cent in 2015).
The year saw Paysafe complete the integration of the acquired Skrill five months ahead of schedule and also finalise deals to buy MeritCard and Income Access.
Commenting on the results, Paysafe chairman Dennis Jones said: "This is our first full year as Paysafe, and it's been a year of continuing change, with growth, agility and risk management at the heart of our business.
"The management team has not only delivered on the promise of our Skrill acquisition but continued to grow and diversify our capabilities, while delivering an impressive financial performance."
President and CEO Joel Leonoff added: "I am confident in the group's ability to retain this positive momentum into 2017 and we are passionate about delivering the products and services to support the changing payment needs of consumers and merchants in an evolving digital economy."