A record number of American adults are expected to bet on the 2023 NFL Super Bowl on Sunday, according to an American Gaming Association survey.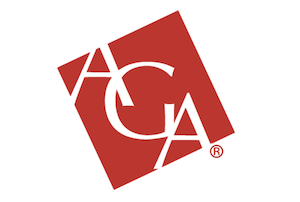 Twenty per cent of adults – totalling 50.4million people – are set to wager on the clash between the Philadelphia Eagles and the Kansas City Chiefs, the findings say, amid the recent expansion of sports betting in the US.
That would translate to a 61 per cent increase on the 2022 record, with the total money wagered expected to reach US$16m.
That figure would more than double last year's estimates.
"Every year, the Super Bowl serves to highlight the benefits of legal sports betting: bettors are transitioning to the protections of the regulated market, leagues and sports media are seeing increased engagement, and legal operators are driving needed tax revenue to states across the country," said AGA President and CEO Bill Miller.