PokerSnowie believes that its latest product based on artificial intelligence is set to revolutionize the game of No Limit Texas Hold'em poker.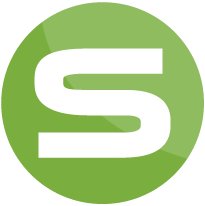 PokerCoach is an AI-based optimal game theory agent that will train and coach players in long-term winning strategies.
Oliver Egger, co-founder of PokerSnowie, said: "The growth and evolution of the game of poker over the last decade has demanded innovation, and that is what PokerSnowie provides. Our AI will assist poker players of all abilities to improve their level of play, and ultimately help to level the playing field.
"The PokerCoach product is based on self improvement, and isn't concerned with the analysis of opponents. Instead the focus for users is on improving their own game, raising overall proficiency whether winning or losing, and the fact that this is done in an instructive and accessible way marks out PokerSnowie as a unique tool in the vast poker community."
The product is a learning tool based on the "perfect game play" approach of PokerSnowie, allowing players to analyse their hand history and pinpoint errors, while also ranking their play and providing measurable ways to improve.