Olympic Entertainment Group has separated its Lithuanian subsidiary, UAB Orakulas into two companies - UAB Orakulas and UAB Orakulas Services.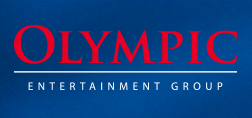 The group has therefore split off its technology platform for online operations from its trading and risk management for sports betting services.
The demerger of the 100 per cent owned subsidiary will not have any direct effect on the group's economic activities, said Madis Jääger, group CEO.