OKTO.CASH, the cash-to-digital payment method of OKTO, has been granted approval by the GGL and has been officially recognised as an approved payment method for igaming in Germany.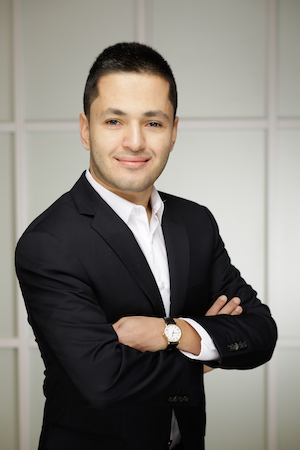 This significant milestone allows igaming merchants in the German market to leverage the unique advantages of OKTO.CASH, setting them apart from competitors.
GGL's approval of OKTO.CASH comes after a rigorous evaluation process, during which three different operators submitted applications to utilise the payment method.
Operators now have the option to utilise the OKTO.CASH branded solution or opt for a white-label version, providing flexibility in catering to their specific customer base and brand identity.
Mikhail Ovsepyan, head of Germany at OKTO, said: "We are glad to have received GGL's approval. OKTO.CASH is a revolutionary payment method for the German market, allowing direct real-time cash top-ups for igaming accounts at wide network of points of sale.
"This is a game-changer for the industry as there are currently no comparable solutions available."