Total gaming revenue in New Jersey in October climbed 9.3 per cent year-on-year to US$487.1m.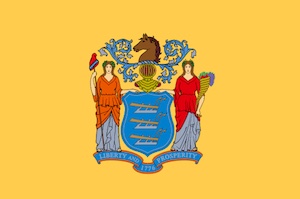 The Garden State is on track to improve its total yearly revenue, with the year-to-date figure at $4.77bn for October, up 10.6 per cent from the $4.32bn reported last October.
Sports betting led the revenue charge in October with an 18.4 per cent increase in revenue to $92.3m.
Igaming, though, proved a bigger source of revenue for New Jersey in October at $166.8m. However, growth of igaming revenue was slower than sports betting, at 13.3 per cent.
As for land-based gaming, the nine casino hotel properties made $228.1m in revenue in October, an increase of 3.4 per cent compared with last October.
Casino win for the nine casino hotel properties for the year-to-date up to October is $2.4bn, up 1.9 per cent from the $2.36bn for the prior year-to-date period.