NetRefer has entered into a partnership with sports betting brand Btty, which is operated by Ruleo.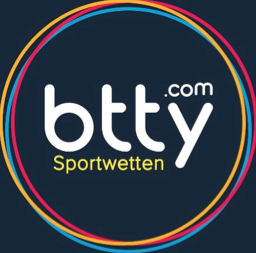 Ruleo, which has licences in Schleswig-Holstein, Germany and in Salzburg, Austria, is among the top 20 candidates to receive a sports betting concession for Germany and an active member of the German Sports Betting Association. NetRefer will provide Btty with its premium product suite to enhanced the management of marketing activities relating to its affiliates, both online and offline.
"We are thrilled to partner with Btty, and we are looking forward to a prosperous partnership between both our companies," says Timothy Buttigieg, chief operating officer at NetRefer.