The US state of Michigan's sports betting and igaming revenue could reach $650m in the first full year of operations, according to sports betting news site MichiganSharp.com.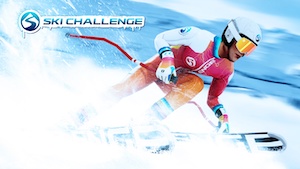 Sports betting could bring in $400m in first-year revenue and igaming $250m, the site said.
All of Michigan's 26 tribal and commercial casinos can be expected to offer sports betting and igaming at some point, the site said.
Source: Fantini's Gaming Report