London-based technology company Onfido, which provides identity verification services across a range of sectors including i-gaming, has been awarded the Mayor's International Business Programme Award for Highest Investment.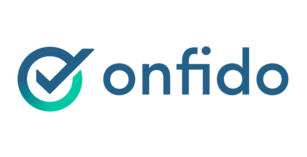 Presented by London deputy mayor Rajesh Agrawal, the award recognises Onfido's rapid growth and success not just in the UK, but also in the US, which is now the company's fastest growing market.
Founded in 2012 by CEO Husayn Kassai, COO Eamon Jubbawy and CTO Ruhul Amin, then recent graduates from Oxford University, Onfido has since grown to a team of 145 across offices in London, San Francisco and Lisbon.
Kassai said: "It's a real joy to see Onfido's success both at home and abroad has been recognised, and I'm proud to be representing the UK as a part of the Mayor's International Business Programme.
"What we're doing at Onfido is truly a team-wide effort; I'm grateful for and honoured by all of their hard work, and the support we've received from this wonderful city."